10 Reasons Why You Should Live in Midtown
July 13th, 2022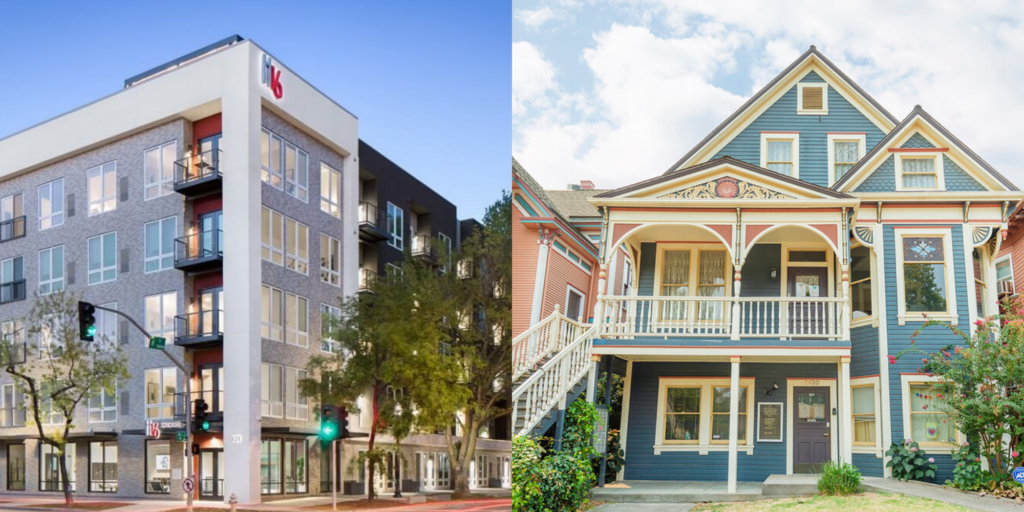 A walk in the neighborhood has a whole new meaning when you live in Midtown. Living in Midtown means being a short walkable distance to restaurants. It means the Farmers Market is often your grocery store. It means brunch on weekends. And that coffee shops are often also your office. The perks of being a Midtown resident are endless.
Here are our top 10 reasons why you should live in Midtown!
1. Foodie haven
 There is a reason Sacramento is known for being the farm-to-fork capital! From mouth watering brunch (check out our blog on our Favorite Brunch Places in Midtown), to fresh and locally sourced entrees, to several  amazing dessert shops to satisfy any sweet tooth, Midtown is bursting at the seams with talented restaurants and cooks. Foodies are in absolute heaven when visiting the grid.
2.  Endless coffee chops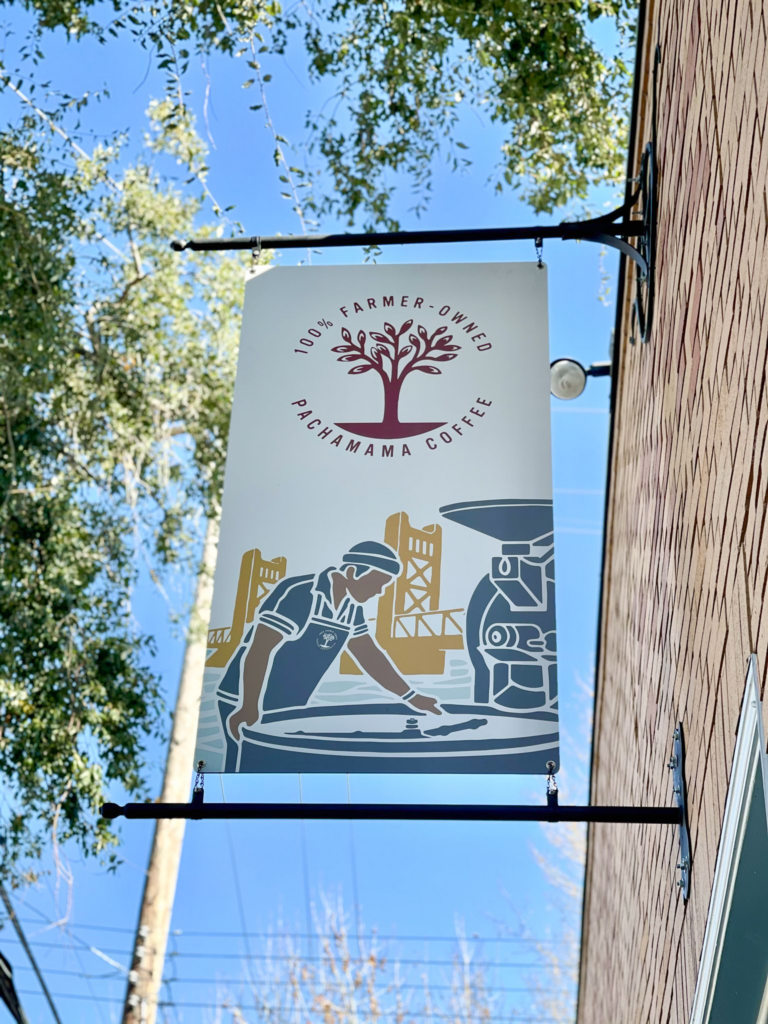 When you live in Midtown the neighborhood coffee shops are often an extension of your office. I mean, what is a city without some great coffee shops?! If you're looking for a coffee place in Midtown, we got you covered, read our blog on Iconic Coffee Shops so you can become a Midtown coffee connoisseur.
3. The Midtown Farmers Market is in your backyard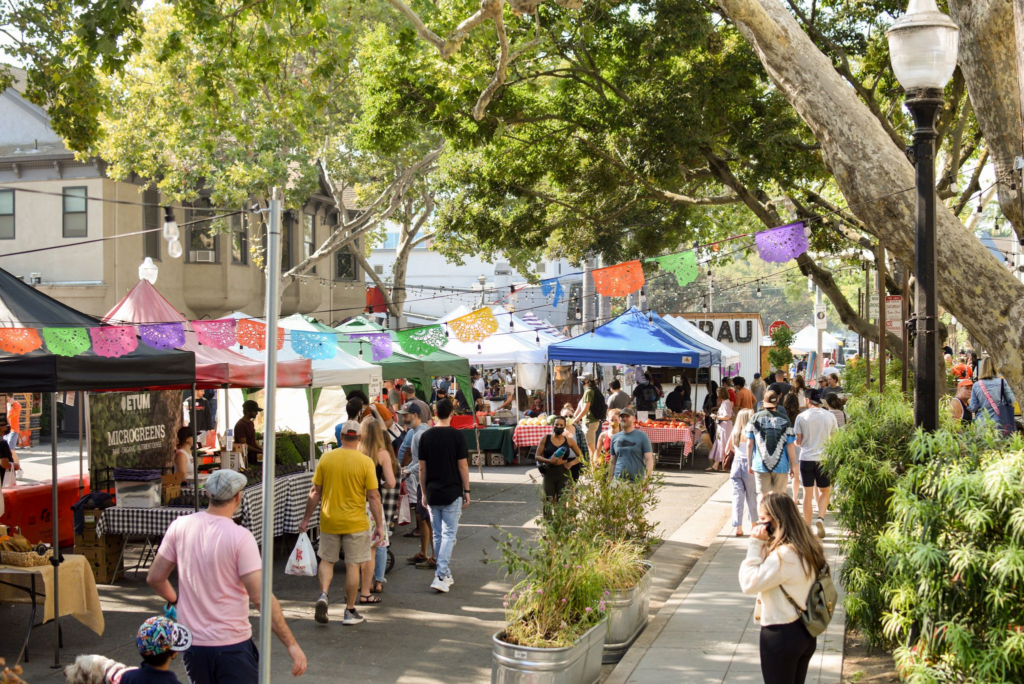 Not to brag, but Midtown has one of the most impressive Farmers Markets in California, spanning more than five blocks and featuring more than 160 plus vendors. Who needs Walmart or Safeway when you can stroll down to the Farmers Market every Saturday to get fresh vegetables, home-made bread and the most gorgeous flowers to place on your kitchen table.
To make the most of your visit at the Farmers Market, you'll want to check out our blog that has everything you need to know about the Midtown Farmers Market!
4. Beautiful parks & free workout classes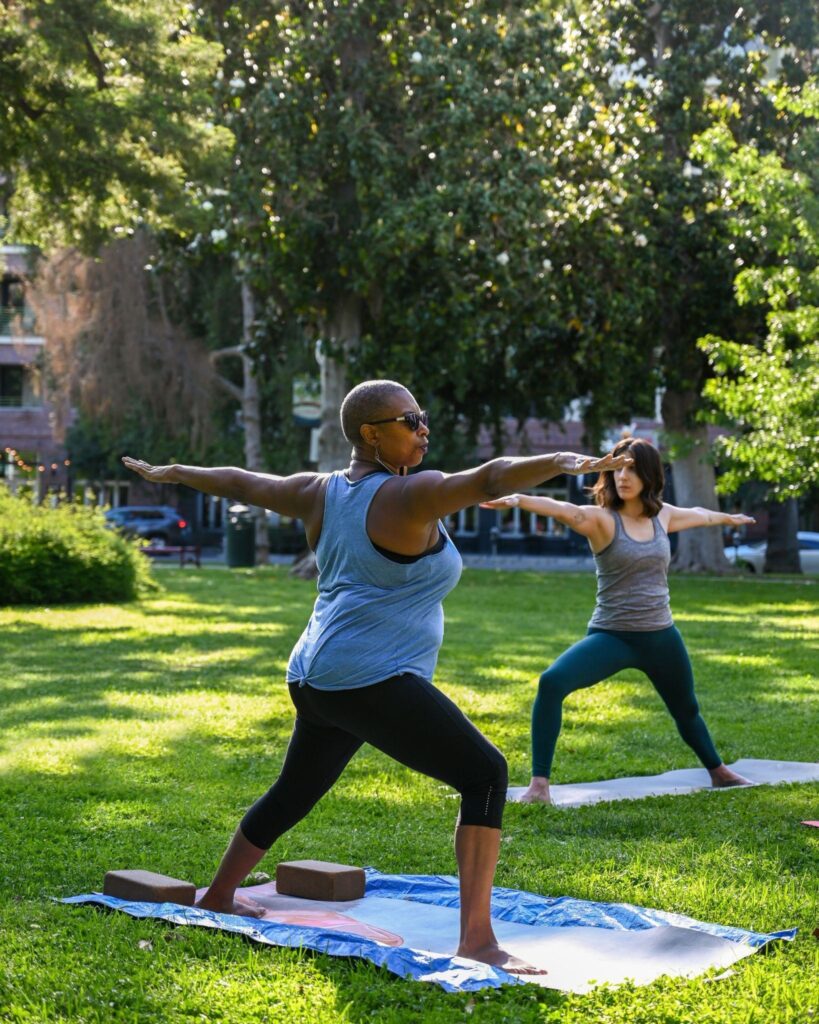 How great and safe a community is, can often be measured by their public parks. Midtown Parks features six beautiful parks (Fremont Park, Winn Park, Sutter Park, Truitt Park, Marshall Park and Muir Park) complete with beautiful art and engaging programming.
How many cities can you say offer free park programming almost every day throughout the Summer? Read about our Fresh Air: Fremont Park series to learn more about our everyday exercise programming at Fremont Park. Or plan to visit Winn Park on Wednesday to find great local artisan and food vendors, live music, yoga and yummy food trucks (pssst I heard that sometimes they even have a wine garden!) Learn more about all our parks at MidtownParks.org.
5. Walk & bike everywhere
Sacramento is one of California's most accessible major cities, and Midtown in particular provides many different options from scootering to biking that make traveling to and around our central city effortless.
Read our transportation blog for more tips and information on how to travel the grid like a pro!
6. Fun nightlife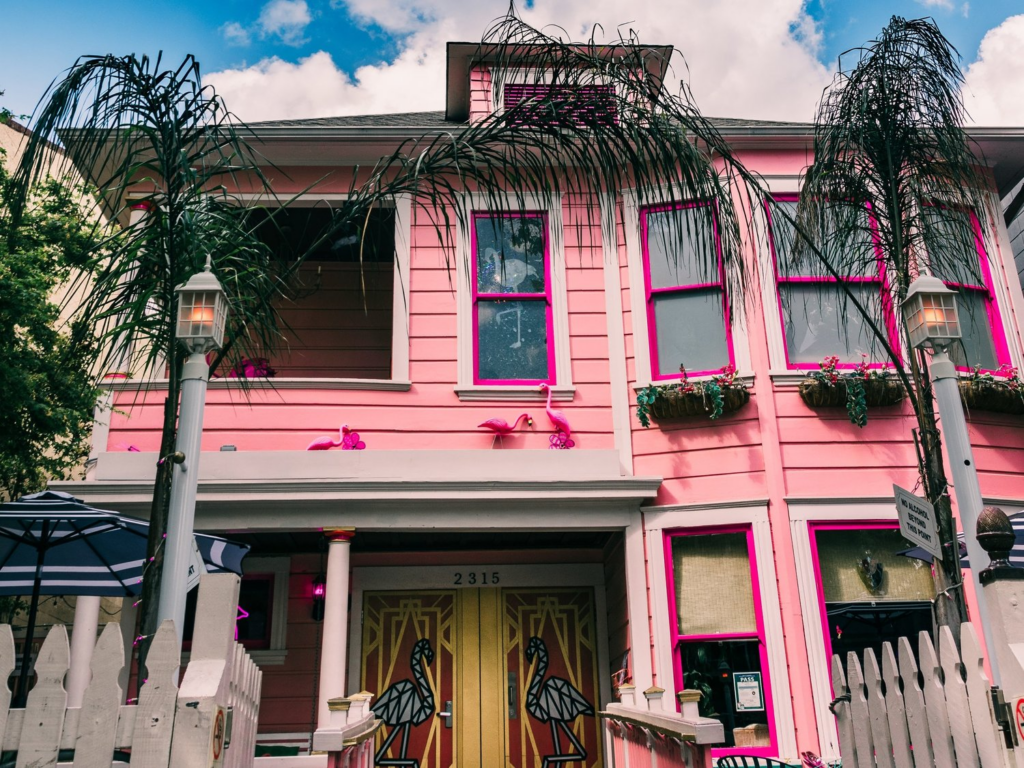 How many cities can you say have a bar inside a pink Victorian house? Whether you are partying in the Golden Hub or the Lavender Heights District or perhaps catching some live entertainment in the Sutter District we have unique bars and fun nightlife that make Sacramento an exciting place to go out on the town. Time to dial up your besties for a night of dancing!
7. Art around every corner
It is impossible to drive down a street in Midtown and not spot a beautiful mural on the outside of a building or even in unexpected places like an electrical box.
Initiatives like Art in Unexpected Places and Wide Open Walls have made Midtown a destination for art lovers and artists. The art not only beautifies our city, it helps represent our diversity and culture in Sacramento.
8. Dog friendly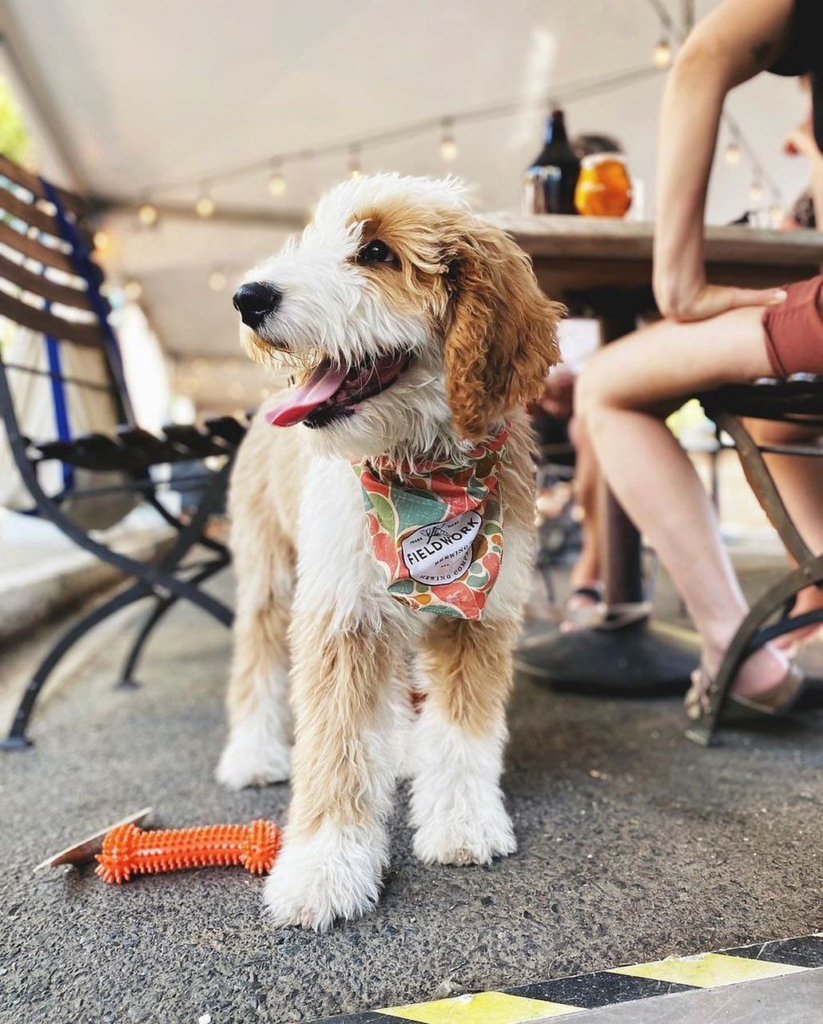 How does the saying go? Happy dog, happy life? Living in Midtown is a dog's dream, complete with dog friendly patios, events like the Pooch Parade that highlight our cute puppies and of course our favorite dog park: The Truitt Bark Park.
9. Midtown Love
 In Midtown we like to use the phrase Midtown Love, which means being in action to actively celebrate, include, and proudly protect our fellow community members. In Midtown we have no place for prejudice, sexism, racism or bigotry. We only have space for learning, love and inclusivity. You'll often see our banners hung up on our light poles in Midtown that showcase our commitment to diversity and inclusion. Learn about other ways we are spreading love in the grid in our DEI blog!
10. A city lifestyle that you can afford
For many living in a city is a pipe dream because of how expensive big cities like San Francisco, Los Angeles and San Jose have become in recent years. Living in Midtown is the perfect balance of city and suburban … and you're bound to see many Victorian homes living in Midtown too!
Now that you know the perks of living in Midtown are endless; click any of the available properties in Midtown below to find your next home.
Follow us on @exploremidtown to find new happenings, businesses and events happening in Midtown! If you #exploremidtown remember to tag us, we may share your photo on our social media!